Contents:
© 2000-2021 Paul I. Marshall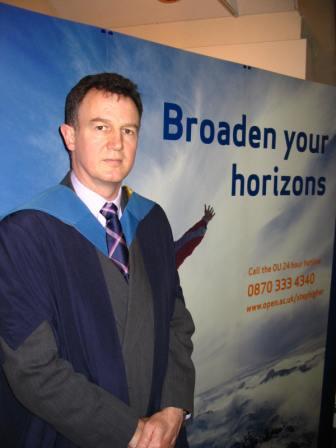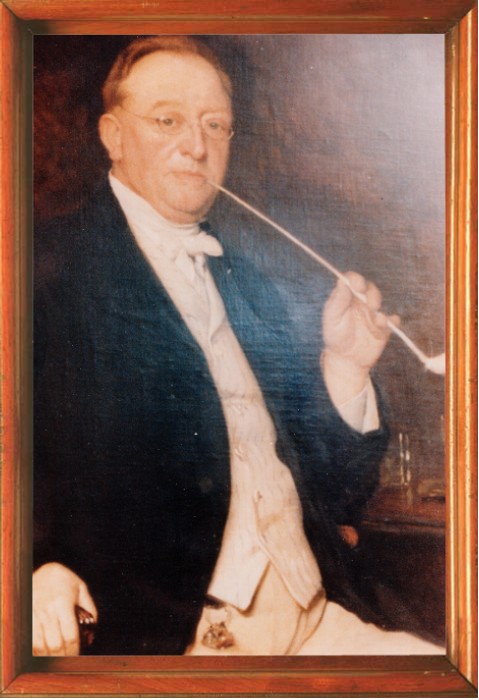 My great Grandfather Harry Wilson Sowdon - without whose diary I would not have found out about my Sowdon ancestors so easily. The diary and electronic copies are in my possession.
This homepage has been set up for those members of the Sowdon family and the heirs and families who have married into the family over past generations.
Peter Sowdon, my 1st cousin 1 x removed is the last surviving Sowdon.